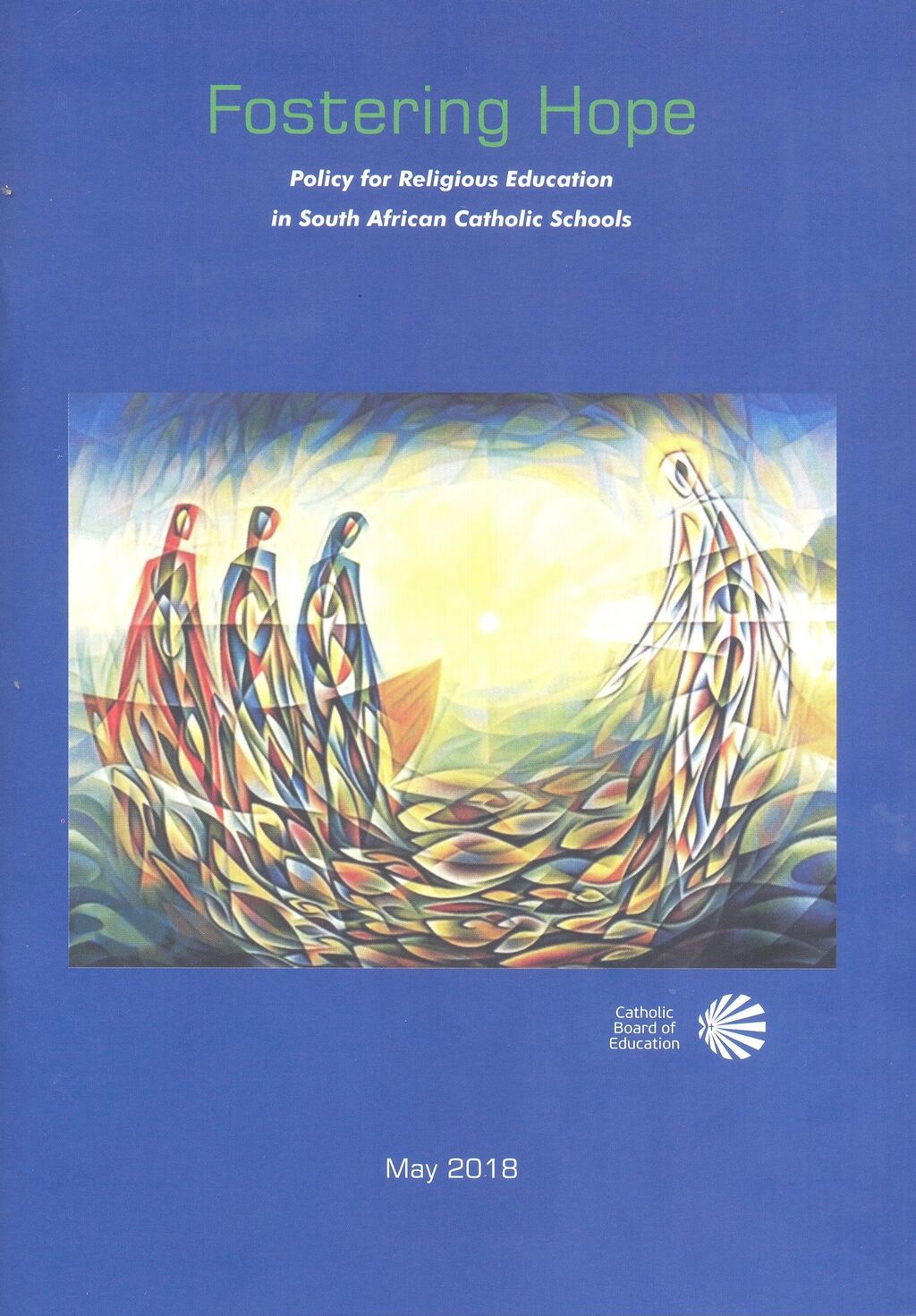 The Religious Education policy for Catholic Schools in South Africa, Fostering Hope, is endorsed by the South African Catholic Bishops' Conference. It was reviewed in 2005 and again in 2017 in order to reflect changes in public policy since its launch in 1997. This policy assists schools to promote the Catholic ethos, and to ensure clear and practical programmes both within the formal curriculum and the general life of the school.
Several current government policies, most notably Religion and Education (2003) and the National Curriculum and Assessment Policy Statement (CAPS), affect Religious Education in Catholic schools. Schools are required to develop and apply these policies together with Fostering Hope in such a way that harmony is achieved between them.
Public schools on private property have the right and responsibility, along with independent Catholic schools, to offer a formal Religious Education programme according to the broad Catholic approach. This requirement is set out in the Distinctive Religious Character Schedule of the Deeds of Agreement for public schools on private property.
Religious Education Policy Documents and Papers
Guidelines for induction to the Catholic School
Validation of Religious Education
In order to strengthen a sense of accountability for Religious Education, the Catholic Board of Education requires that schools be open to a validation process through which they supply evidence of the various aspects of the school's practice of Religious Education to a validator mandated by the school's owner. This should happen once every three years in a particular school using the attached instrument.