Catholic schools in South Africa and throughout the world have never faced a situation like the one brought about by the Covid-19 pandemic. Key to Catholic schools is the relationship between all members of the school community. A major focus of Catholic schools is the faith development of the children in our schools. We are aware that some schools have been able to hold online assemblies and have been able to pray together. This section of the Covid-19 portal aims to make a few resources available.
· There are some very helpful resources on the South African Jesuit Institute website: https://www.jesuitinstitute.org.za/covid-19-resources/
· A message from the Southern African Bishops Conference: https://sacbc.org.za/catholic-church-coveys-message-of-comfort-to-the-distressed-amid-covid-19/13117/
Prayers: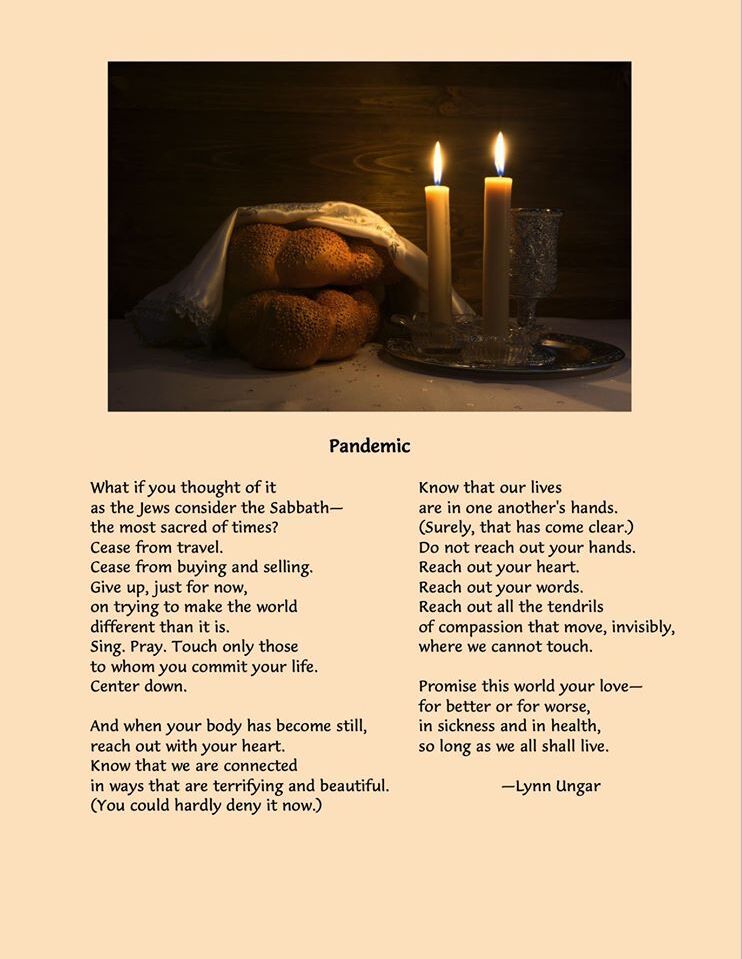 Prayer in a time of Covid-19
God of life,
you have promised to be with us every day,
also in difficult days, like in times like these.
Give us clarity in our minds,
strength in our work and discernment,
rest as we sleep,
peace in our minds.
Be with those
who need help
more than we do ourselves
help us to see what we can offer
from your love.
Amen.
(Ioan Sauca, Secretary General WCC)